Train the Trainer
Classroom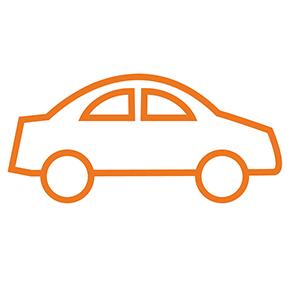 On Demand
Classroom Course
Cost:
Member - $225 + HST
Associate Member Plus - $315.66 + HST
Associate Member - $435.66 + HST

Course Summary:
This course is a comprehensive overview of adult-learning principles for leaders and persons responsible for providing education and training in the workplace.
Participants will discuss the basic requirements of lesson preparation, prepare a formal lesson plan, conduct a training session, participate in peer evaluation, and receive feedback from their instructor(s).
View the schedule and register here. 
This course is also available on demand for groups of 14 or more in-person and at your site. Email info@constructionsafetyns.ca or call 902-468-6696 / 1-800-971-3888 to inquire. 
Certificate Expiry:
No Expiry