Board of Directors
Our organization is governed by esteemed industry leaders representing our eight founding member groups. Their commitment to safety excellence guides our organization towards a vision of zero time-loss incidents in the construction industry of Nova Scotia.
2023-2024 Board of Directors
Milton Howley
Executive
Chair
Nova Scotia Power Inc.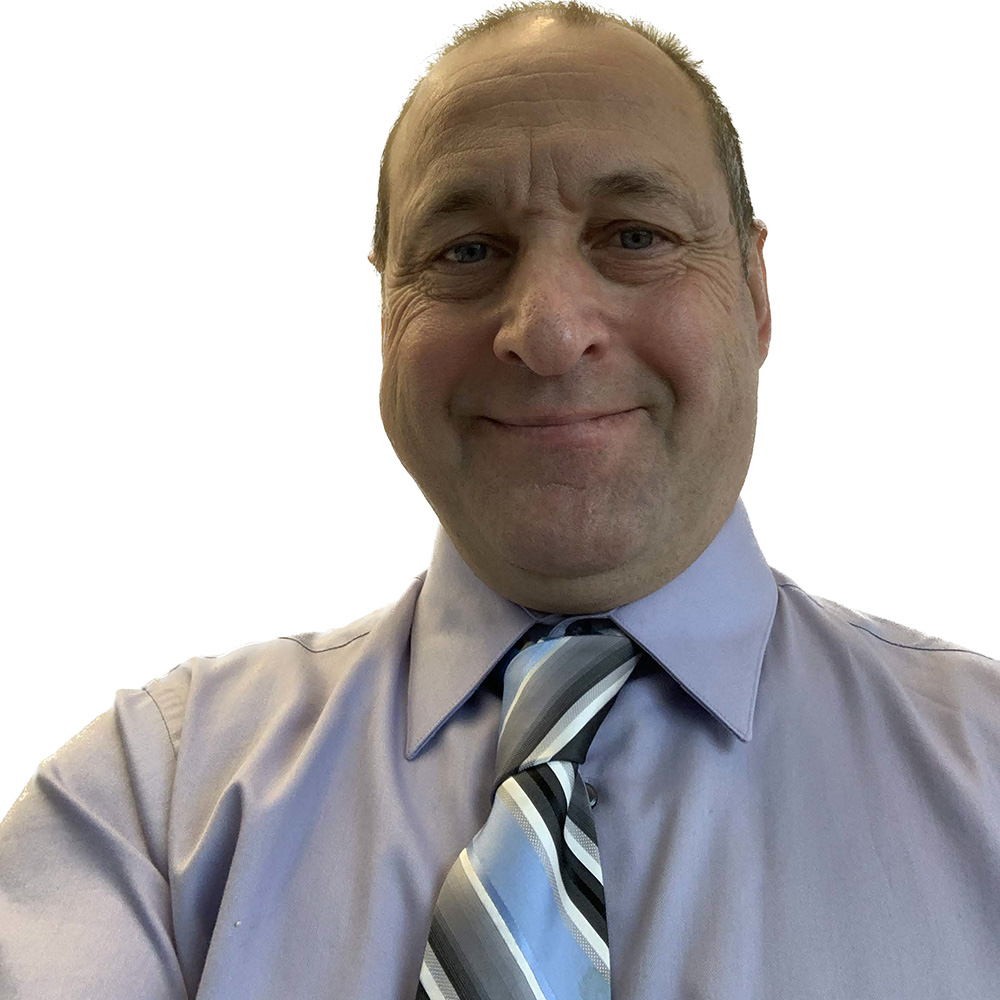 Don Maillett
Executive
Treasurer
Department of Public Works
Duncan Williams
Executive
Vice-Chair
Construction Association of Nova Scotia
Heather Cruickshanks
Director
Construction Association of Nova Scotia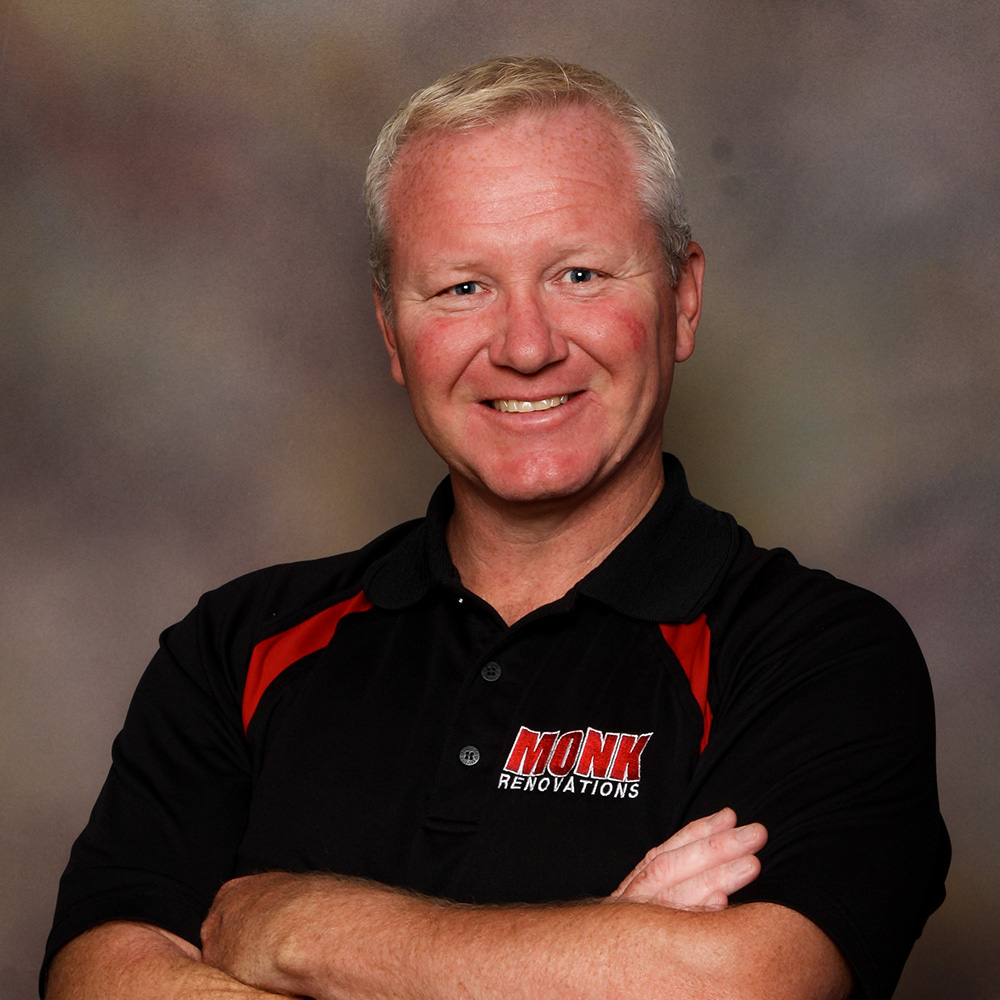 Dan Monk
Director
Canadian Home Builders' Association Nova Scotia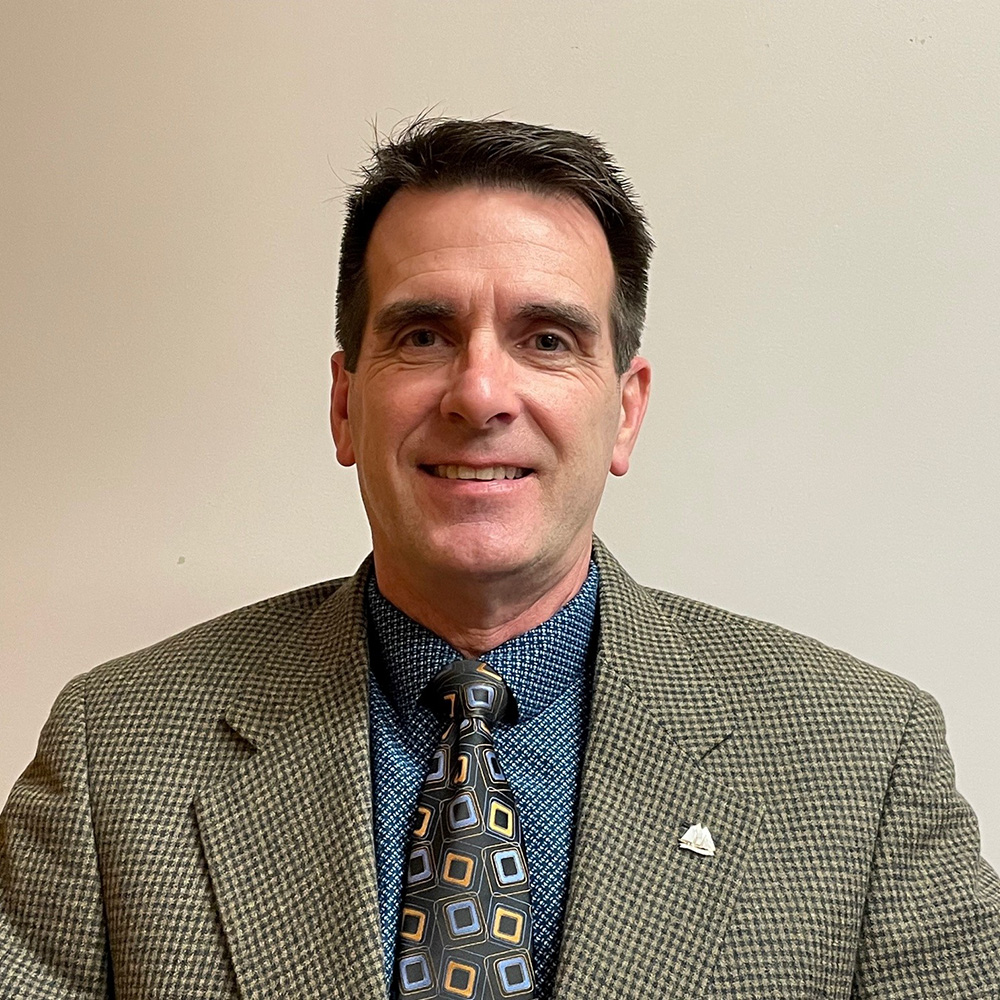 Kent Nickerson
Director
Atlantic Concrete Association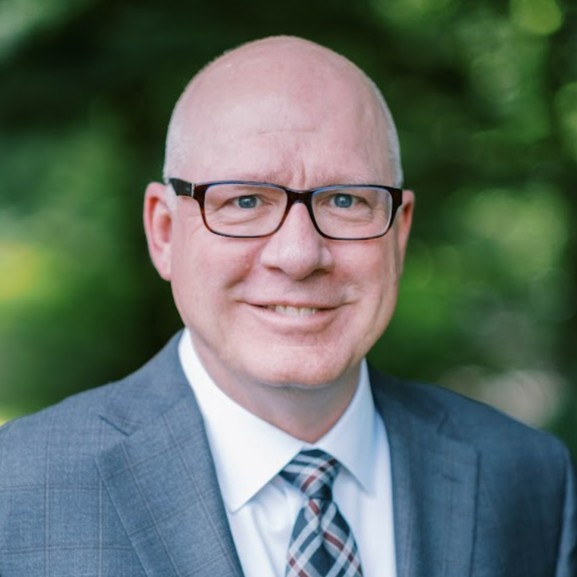 David Wassmansdorf
Director
Canadian Home Builders' Association Nova Scotia
Brittany Colburn
Director
Mainland Nova Scotia Building & Construction Trades Council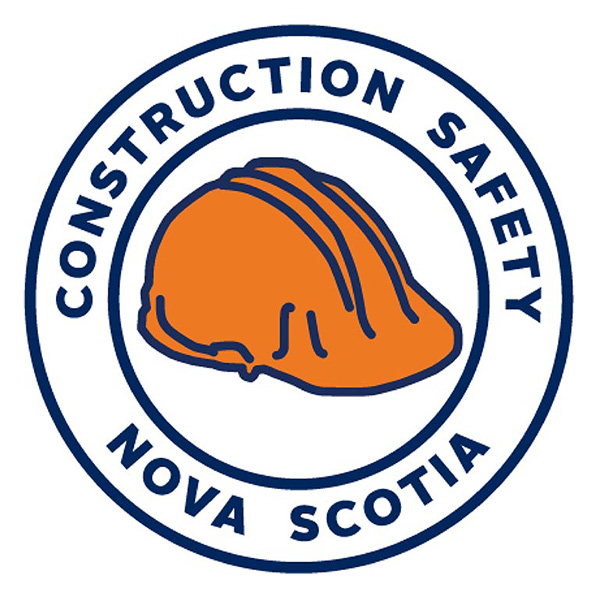 Dan O'Connor
Director
Nova Scotia Road Builders Association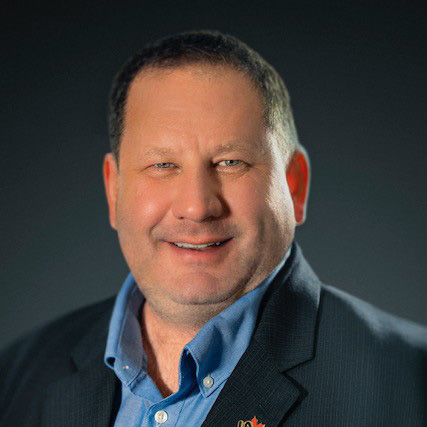 Ernie Dalton
Director
Cape Breton Island Building and Construction Trades Council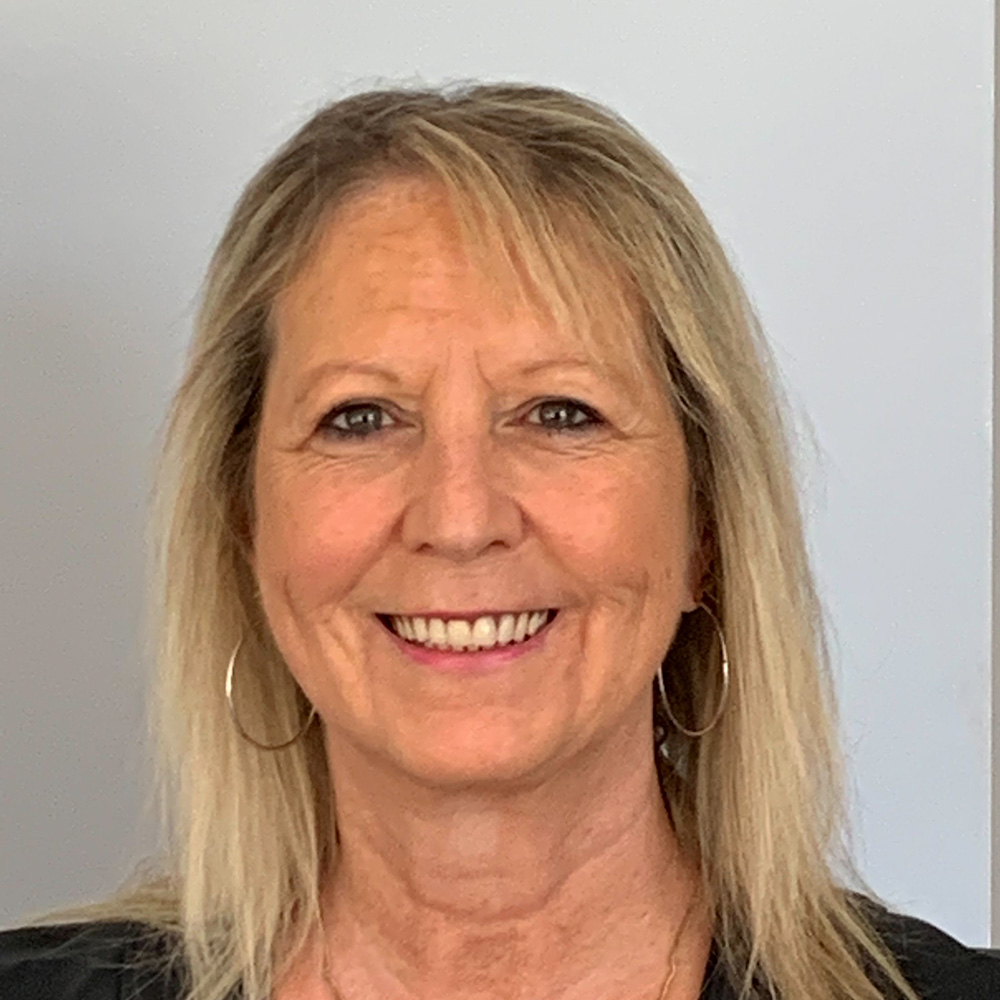 Jacqueline Hatt
Member at large
The Stevens Group of Companies
Jo Ann Ortega
Member at large
Canadian Registered Safety Professional (CRSP)
Paul Dube
Member at large
Merit Nova Scotia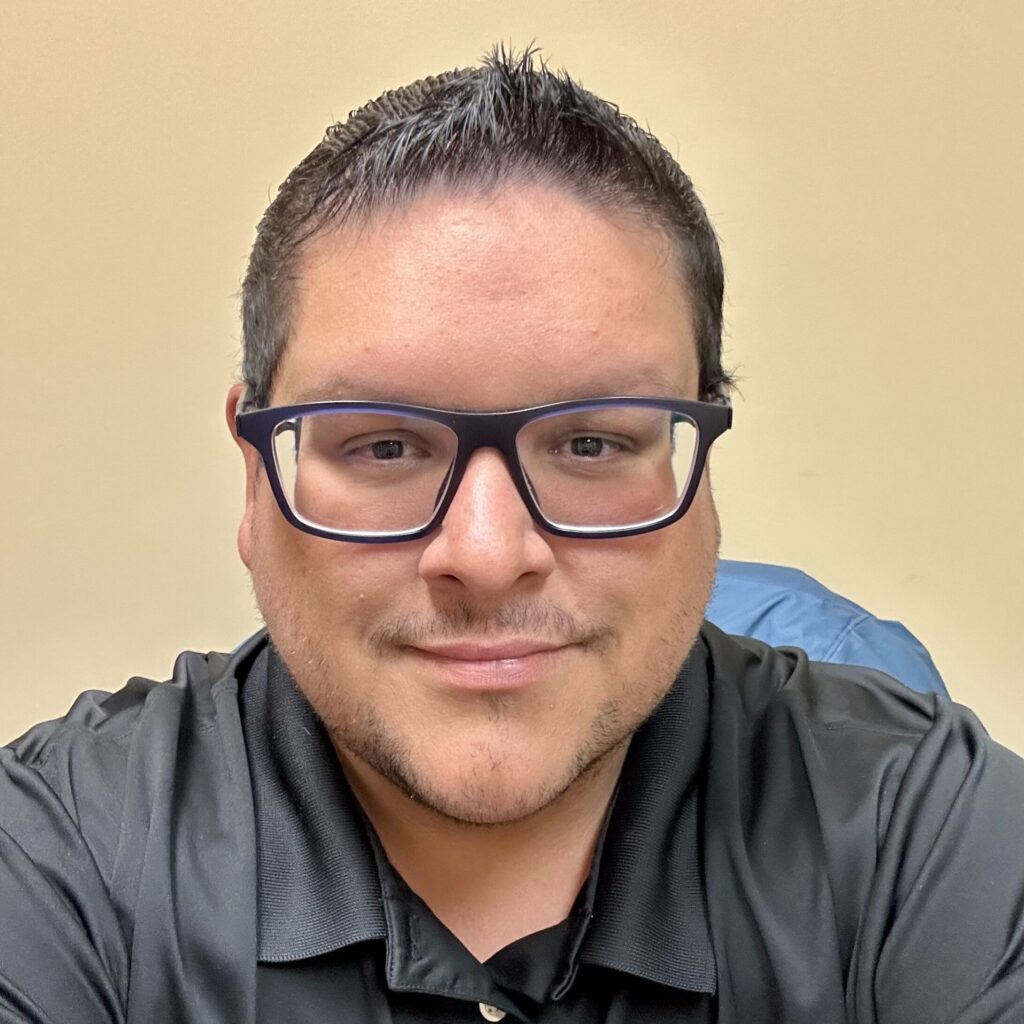 Tyler Gould
Member at large
Mi'kmaw Economic Benefits Office