Temporary Workplace Signer
Classroom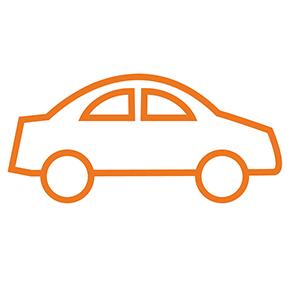 On Demand
Classroom Course
Cost:
Member - $150 + HST
Associate Member Plus - $225 + HST
Associate Member - $300 + HST

Pre-Requisites:
Participants must be at least 16 years old at the time of registration and possess strong literacy skills.*

Traffic Control Person course within the last three years. (Nova Scotia Department of Public Works program only; no certifications from other provinces are accepted.)

*As required by Nova Scotia Department of Public Works.
Course Summary:
This course is required to work as a Temporary Workplace Signer in Nova Scotia and is designed for supervisors and managers. The course is designed and offered by the Department of Public Works and facilitated by an accredited CSNS instructor.
The course provides a detailed understanding of the principles and fundamentals of the Nova Scotia Temporary Workplace Traffic Control Manual. Participants will learn how to select appropriate set-ups and procedures for temporary workplaces on highways and streets. Participants of this course will have the knowledge and skill to ensure the safety of Temporary Workplace personnel.
View the schedule and register here. 
This course is also available on demand for groups of 14 or more in-person and at your site. Email info@constructionsafetyns.ca or call 902-468-6696 / 1-800-971-3888 to inquire. 
Certificate Expiry:
3 Years