Intermediate First Aid
Classroom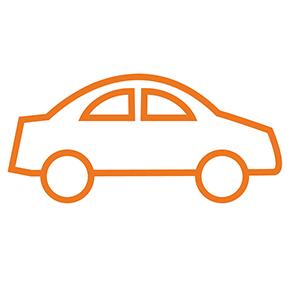 On Demand
Classroom Course
Cost:
Member - $125 + HST
Associate Member Plus - $125 + HST
Associate Member - $125 + HST

Required equipment:
Comfortable clothing appropriate for practical indoor exercises.
Course Summary:
Participants will learn the roles and responsibilities of citizens who have Standard First Aid training.
Content includes
Basic First Aid
content plus: casualty management, 2-person CPR with infant, burns, head and spinal injuries, multiple injury management, performing secondary survey and splint injury, and rescue carries. The course offers demonstrations and practice exercises.
This course meets provincial regulations for Intermediate First Aid in Nova Scotia.
View the schedule and register here. 
This course is available on demand for groups of 14 or more in-person and at your site. Email info@constructionsafetyns.ca or call 902-468-6696 / 1-800-971-3888 to inquire. 
Certificate Expiry:
3 Years