Rigging Awareness
Classroom
Online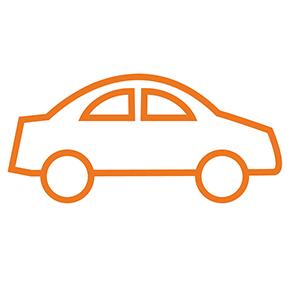 On Demand
Classroom Course
Cost:
Member - $75 + HST
Associate Member Plus - $112.50 + HST
Associate Member - $150 + HST

Course Summary:
This course is designed to provide an overview for employees and supervisors who need base knowledge of rigging equipment, configurations, inspections and regulations. Participants will be instructed on different types of wires and ropes, types of rigging components, hoisting devices, and hand signals for safe rigging work.
This course is for awareness only. Participants who complete this course can work under the supervision of a competent and certified rigger.
View the schedule and register here. 
This course is also available on demand, at your site. Email info@constructionsafetyns.ca or call 902-468-6696 / 1-800-971-3888 to inquire. 
Certificate Expiry:
3 Years
Online Course
Cost:
Member – $60 + tax
Associate Member Plus – $60 + tax
Associate Member - $60 + tax
Course Summary:
A sound understanding of rigging is a critical part of the skill set for many trades and technical occupations. The rigging module (designed by Pixelyard) uses interactive 3D models and other media elements to provide trainees with accurate, easy to understand instruction on Wire Rope, Slings, and Rigging Hardware. Through narrated animations and exercises, trainees are introduced to a wide range of rigging components and associated terminology, guidelines for their use, including Safety Factors and Working Load Limit (WLL) calculations.

Interactive 3-D models of components and tools provide trainees with a valuable way to clearly visualize rigging components and their use. Trainees will complete several Knowledge Check exercises to validate their training, identify areas of weakness for further review, and to prepare them for hands-on work on the job.

This course is for awareness only. A classroom course with practical hands-on components is required for jobsite certification and compliance. 
Certificate Expiry:
No Expiry