Return to Work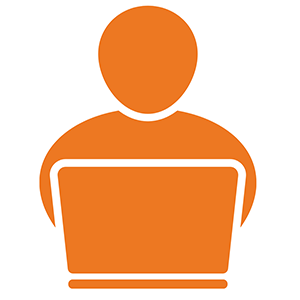 Virtual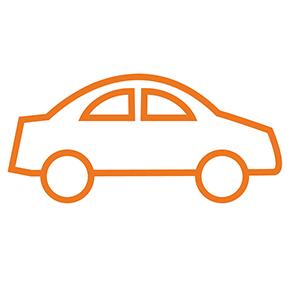 On Demand
Classroom Course
Cost:
Member - $75 + HST
Associate Member Plus - $112.50 + HST
Associate Member - $150 + HST
Course Summary:
The benefits of having a strong and effective Return to Work (RTW) program for employers and employees is substantial. Our Return to Work workshop prepares employers to develop, implement, and maintain a RTW program in their organization. This course was developed for those employers who would like to implement a new program or further enhance their existing program.
This workshop will review various elements that may be implemented within a RTW program, each element strengthening the overall program. Students can identify what will work best within their organization.
Active classroom participation in this workshop is expected from each student.
This course takes place 
virtually
in real-time, led by an instructor.
View the schedule and register here. 
This workshop is also available on demand for groups of 14 or more in-person and at your site. Email info@constructionsafetyns.ca or call 902-468-6696 / 1-800-971-3888 to inquire. 
Certificate Expiry:
No Expiry