Mobile Elevated Work Platform (Boom & Scissor Lift)
Classroom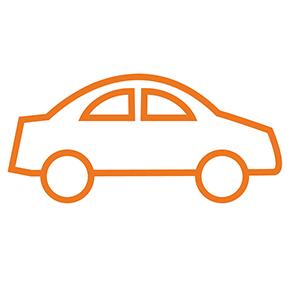 On Demand
Classroom Course
Cost:
Member - $150 + HST
Associate Member Plus - $175 + HST
Associate Member - $200 + HST


Pre-Requisites:
Fall Protection I – Basic from Construction Safety Nova Scotia within the last three (3) years.
Required equipment:
CSA approved work boots, hard hat, & fully inspected/tagged Class "A" harness. (SRL-LE will be supplied for use in practical .)

Clothing appropriate for practical training indoors or outdoors (warehouse).

Course Summary:
This training meets the training and practical requirements outlined in the Nova Scotia Workplace Health and Safety Regulations, as well as CSA Standard B354 and applicable revisions.
Topics:


An overview of Mobile Elevated Work Platforms, their types, components, and safe operating principles.


Understanding the legal requirements and industry standards governing the use of MEWPs in Nova Scotia.


Detailed information about different types of MEWPs, their applications, and suitable working environments.


Training on conducting thorough inspections of MEWPs before each use to ensure they are safe and in proper working condition.


Hands-on training on how to operate MEWPs safely, including maneuvering, positioning, and proper use of controls.


Fall protection systems and how to properly wear and use Fall Protection equipment while operating MEWPs.


Identifying potential hazards in the work area and conducting risk assessments to mitigate them.


Preparing for emergencies and understanding rescue protocols in case of accidents or equipment malfunctions.


Hands-on practice sessions using MEWPs to build confidence and competence in their safe operation.


View the schedule and register here.
This course is available on demand. Email info@constructionsafetyns.ca or call 902-468-6696 / 1-800-971-3888 to inquire. 
Certificate Expiry:
3 Years