Mental Health First Aid
Classroom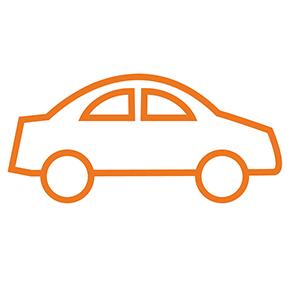 On Demand
Classroom Course
Cost:
Member - $170 + HST
Associate Member Plus - $170 + HST
Associate Member - $170 + HST

Please note: This course is subject to pre-payment and not refundable less than two weeks prior to the course dates unless cancelled by the provider.
Course Summary:
Participants are equipped with the tools they need to recognize when someone is experiencing a mental health crisis and how to help guide those experiencing crisis to resources for treatment.
This course empowers participants with the confidence needed to approach someone in need of Mental Health First Aid (MHFA) while also seeking to reduce the stigma surrounding those who are suffering from a mental health crisis. By raising awareness about how to identify someone whose mental health is declining, participants will be equipped with the skills needed to administer Mental Health First Aid until appropriate professional help is received or the mental health crisis is resolved.
Become certified in MHFA and learn how to support someone experiencing a mental health crisis and become more aware of how to support your own mental well-being.
View the schedule and register here.
This course is also available on demand for groups of 14 or more in-person and at your site. Email info@constructionsafetyns.ca or call 902-468-6696 / 1-800-971-3888 to inquire.