Lock Out/Tag Out (LOTO)
Classroom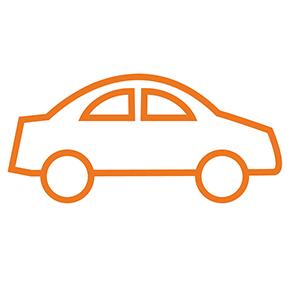 On Demand
Classroom Course
Cost:
Member - $75.00 + HST
Associate Member Plus - $112.50 + HST
Associate Member - $150.00 + HST

Course Summary:
This course is for designed for all workplace parties involved in or working in proximity to situations that require lock out/tag out; workers, supervisors, managers, safety staff, etc.
This course is designed to provide general awareness of lock out/tag out procedures with a specific focus on requirements under Nova Scotia's Occupational Safety General Regulations. Participants will learn requirements for LOTO, roles and responsibilities of those involved in the LOTO process, the LOTO process, procedures for unexpected situations, and procedures to return to operations after LOTO. The course will use a combination of lecture, discussion and practical exercises to increase participants knowledge and skills.
This course does not exempt the employer from developing, implementing and training staff on company, job and trade specific LOTO policies and procedures.
View the schedule and register here. 
This course is also available on demand for groups of 14 or more in-person and at your site. Email info@constructionsafetyns.ca or call 902-468-6696 / 1-800-971-3888 to inquire. 
Certificate Expiry:
3 Years