Fall Protection II – Supervisor
Classroom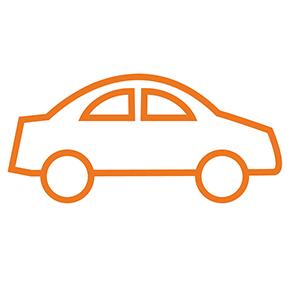 On Demand
Classroom Course
Cost:
Member - $75 + HST
Associate Member Plus - $112.50 + HST
Associate Member - $150 + HST
Pre-Requisites:
Fall Protection I – Basic from Construction Safety Nova Scotia within the last three years.
Course Summary:
This course expands on the lessons, principles, and practical components of Fall Protection I – Basic.
Participants will receive in-depth instruction on fall protection safe work plans and procedures, hazard assessments, tool box talks, and hands-on inspection of fall protection PPE.
View the schedule and register here. 
This course is also available on demand for groups of 14 or more in-person and at your site. Email info@constructionsafetyns.ca or call 902-468-6696 / 1-800-971-3888 to inquire. 
Certificate Expiry:
3 Years