Construction Entry Level Training (CELT)
Online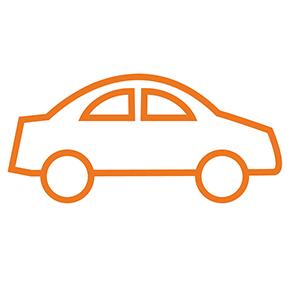 On Demand
Online Course
Course Summary:
This course allows participants to learn their occupational health & safety rights, duties, and responsibilities.

Participants will explore the importance of safety rules & regulations, due diligence, the Internal Responsibility System, hazard identification, accident/incident reporting, the use of personal protective equipment, and the importance of Joint Occupational Health and Safety committees.

To register for this course, please contact us at info@constructionsafetyns.ca or call 902-468-6696 / 1-800-971-3888.

This course is also available on demand for groups of 14 or more in-person and at your site. Email or call to inquire. 
Certificate Expiry:
No Expiry