Accident/Incident Investigation
Classroom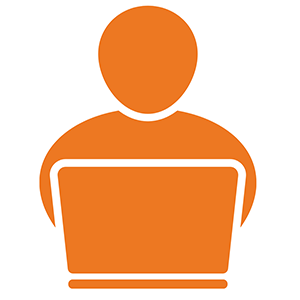 Virtual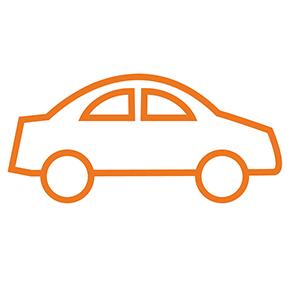 On Demand
Classroom Course
Cost:
Member - $75 + HST
Associate Member Plus - $112.50 + HST
Associate Member - $150 + HST

Course Summary:
This course is designed for individuals conducting accident and incident investigations in the workplace. Supervisors, managers, forepersons, employees, Joint Occupational Health & Safety (JOHS) Committee members, safety representatives, and safety practitioners would benefit from this course.
The course provides participants with the knowledge and skills to conduct a thorough investigation and post investigation follow-up, including identification of root and underlying causes. Instruction also covers the development and implementation of corrective measures.
Participants develop practical experience by reviewing and conducting accident investigations on case studies.
View the schedule and register here. 
Please note this course is offered in-person as well as virtually in real-time (led by an instructor). The schedule will indicate location of the training or if it is the virtual option.
This course is available on demand for groups of 14 or more in-person and at your site. Email info@constructionsafetyns.ca or call 902-468-6696 / 1-800-971-3888 to inquire. 
Certificate Expiry:
No Expiry