Intermediate Business
Below are the steps required in achieving COR for an intermediate business.
Step 1
Step 2
Step 3
Step 4
Step 5
Training Requirements
Construction Entry-Level Training
Principles of Loss Control
Hazard Identification & Control
COR® Audit
Leadership for Safety Excellence
+ Any compliance-based training required
Safety Program Implementation
Your safety program should meet the specific needs of your company. You must:
Complete a Comprehensive Hazard Assessment
Implement safe work practices
Write safe job procedures
Create / Update policies to reflect new safety standards
Provide supporting documentation of your safety program.
This step proves your safety program is functioning and benefiting your company.
Safety Program Review
Submit to CSNS:
Completed COR® Audit Instrument
Safety Manual (First Year only)
Payment of Audit Fee
External Audit:
A CSNS safety advisor will contact you to book an external audit
Receive Certificate of Recognition & Letter of Good Standing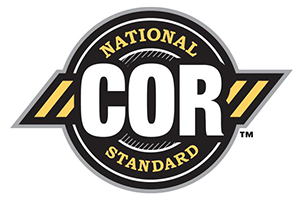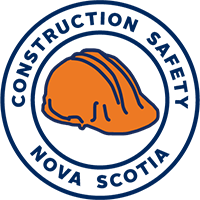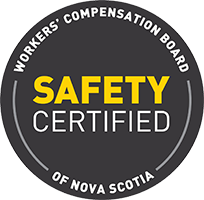 Certification Maintenance
Intermediate Businesses must maintain their safety program, complete a yearly audit, and pay the COR® audit fee to receive their annual Letter of Good Standing.
*Random COR® audits are performed on 5% of certified companies.  This is done to maintain the integrity and quality of the COR® standard.
Audit Fees :
1st year: First time submission is FREE for Members; $730 Associate Member Plus, $995 Associate Member
2nd Year & 3rd year: $138 Members, $276 Associate Member Plus, $363 Associate Member
4th Year: $339 Members; $730 Associate Member Plus, $995 Associate Member
Submit to cor@constructionsafetyns.ca
Contact us for more information: 902-468-6696 / 1-800-971-3888 or info@constructionsafetyns.ca.