Occupational Health and Safety Act
Classroom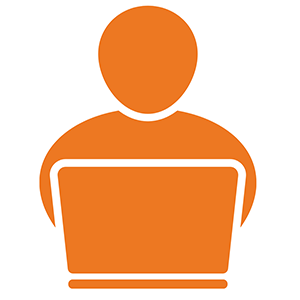 Virtual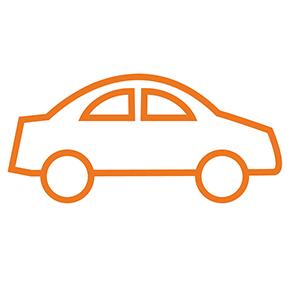 On Demand
Classroom Course
Cost:
Member - $150 + HST
Associate Member Plus - $225 + HST
Associate Member - $300 + HST
Course Summary:
This course is for business owners, managers, supervisors, Joint Occupational Health and Safety (JOHS) Committee Members/Safety Representatives, safety professionals, and anyone needing to have a comprehensive overview of Nova Scotia's Occupational Heath and Safety (OHS) Act.
This course focuses on the Internal Responsibility System (IRS), definitions within the Act, and how to navigate the Act with a specific focus on duties and responsibilities for various workplace parties.
View the schedule and register here. 
Please note this course is offered in-person as well as virtually in real-time (led by an instructor). The schedule will indicate location of the training or if it is the virtual option.
This course is also available on demand for groups of 14 or more in-person and at your site. Email info@constructionsafetyns.ca or call 902-468-6696 / 1-800-971-3888 to inquire. 
Certificate Expiry:
No Expiry