Joint Occupational Health and Safety (JOHS) Committee Member/Representative
Classroom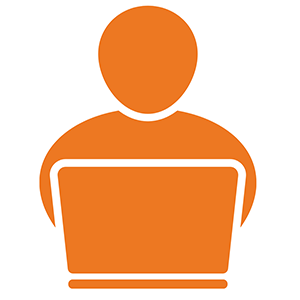 Virtual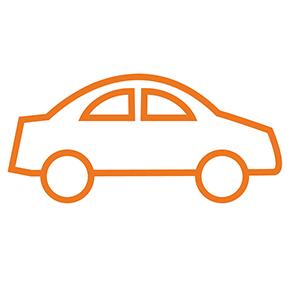 On Demand
Classroom Course
Cost:
Member - $75 + HST
Associate Member Plus - $112.50 + HST
Associate Member - $150 + HST
Course Summary:
This course is designed to help members of a Joint Occupational Health and Safety (JOHS) Committee and Safety Representatives understand their roles and responsibilities in the workplace as outlined by the Occupational Health and Safety Act.
Participants will develop the knowledge and skills necessary for meaningful contribution as a JOHS committee member. Legislative duties and requirements for single employer and larger organizations are covered. Participants will learn about the requirements for communication, confidentiality, enforcement of standards, and worksite incidents and investigations by JOHS committees.
View the schedule and register here. 
Please note this course is offered in-person as well as virtually in real-time (led by an instructor). The schedule will indicate location of the training or if it is the virtual option.
This course is also available on demand for groups of 14 or more in-person and at your site. Email info@constructionsafetyns.ca or call 902-468-6696 / 1-800-971-3888 to inquire. 
Certificate Expiry:
No Expiry