Fall Protection III – Scaffolding Practical
Classroom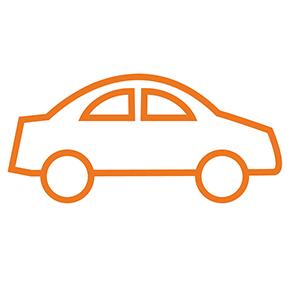 On Demand
Classroom Course
Cost:
Member - $115 + HST
Associate Member Plus - $145 + HST
Associate Member - $200 + HST

Pre-Requisites:
Fall Protection I – Basic from Construction Safety Nova Scotia within the last three (3) years.
Required equipment:
CSA approved work boots, hard hat, eye protection, gloves, torpedo level, hammer, measuring tape, tool belt, & fully inspected Class "A" harness.

Clothing appropriate for practical training indoors or outdoors.

Course Summary:
This course is for workers in Nova Scotia who erect, dismantle, and inspect End-Frame Scaffolding.
This course allows participants to be compliant with provincial regulations. It offers in-depth training of theoretical components of End-Frame Scaffolding, including CSA standards Z797. The practical component involves erecting, dismantling, inspecting End-Frame Scaffolding with Tube & Clamp components.
View the schedule and register here.
This course is available on demand. Email info@constructionsafetyns.ca or call 902-468-6696 / 1-800-971-3888 to inquire. 
Certificate Expiry:
3 Years