Conflict Resolution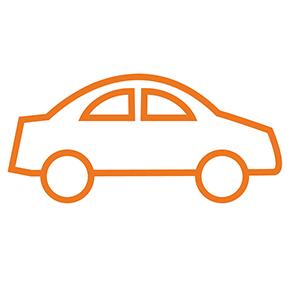 On Demand
Classroom Course
Cost:
Member - $75 + HST
Associate Member Plus - $112.50 + HST
Associate Member - $150 + HST
Course Summary:
Conflict happens everyday, whether at home, work, or play. This Conflict Resolution course has been developed for managers, supervisors/forepersons, and employees who want to understand how to identify and handle conflict in a positive manner within the workplace. Participants will determine what the positive and negative outcomes of conflict may be, what their conflict management style is, how to work through a difficult situation, and the importance of communication when working through conflicts.

Active participation in this course is expected from each student.

This course is also available on demand for groups of 14 or more in-person and at your site. Email info@constructionsafetyns.ca or call 902-468-6696 / 1-800-971-3888 to inquire. 
Certificate Expiry:
No Expiry